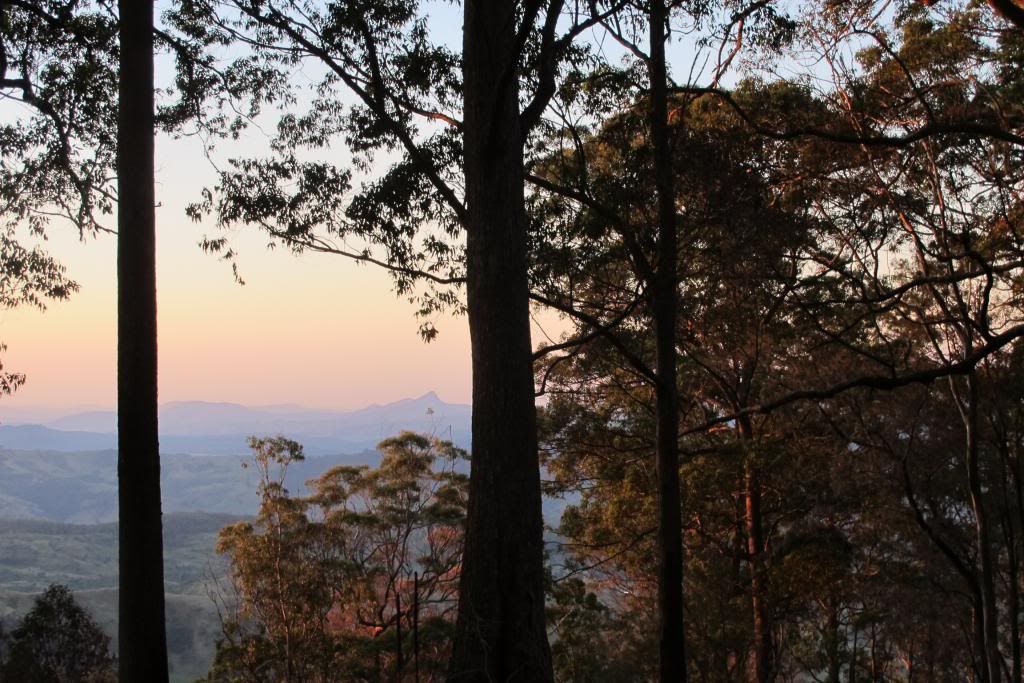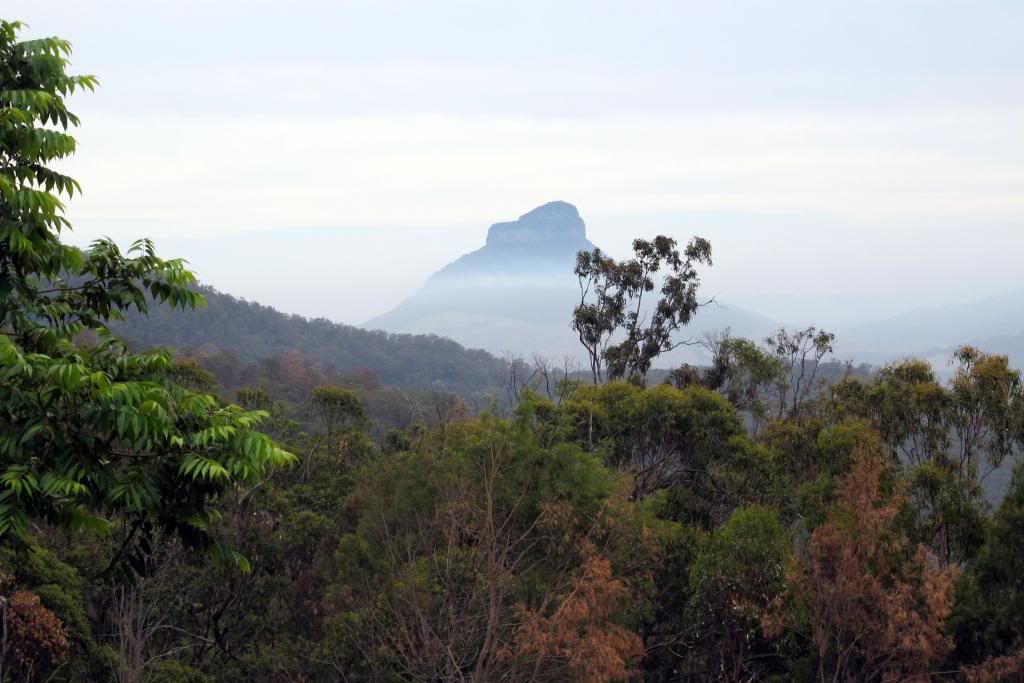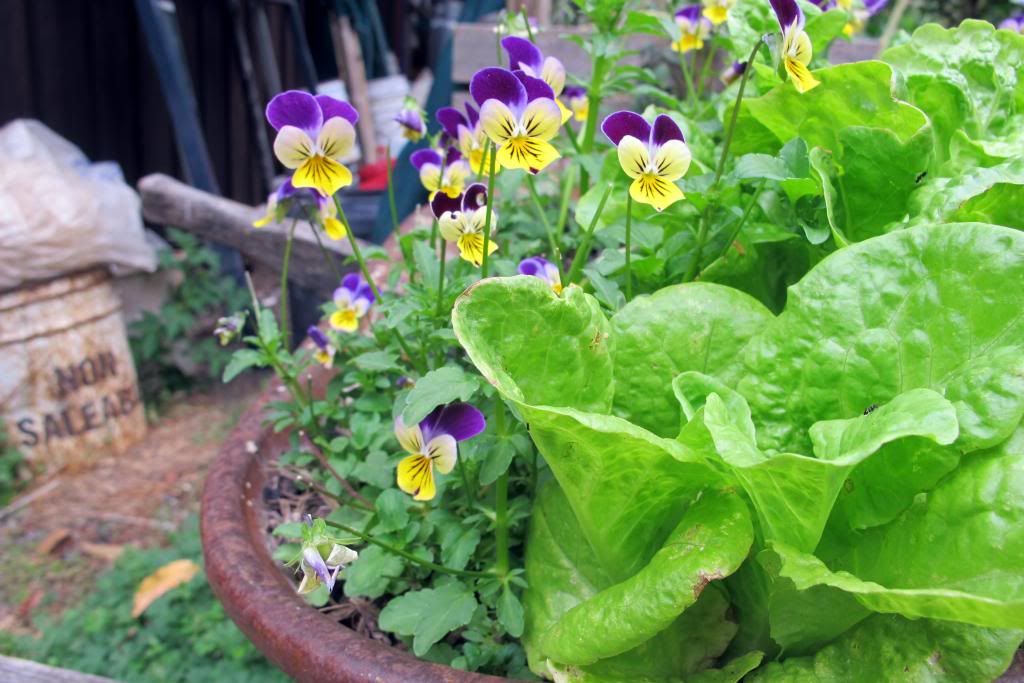 52 Weeks of More gratitude. More hope. More love.
"I felt my lungs inflate with the onrush of scenery - air, mountains, trees, people. I thought, "This is what it is to be happy." Sylvia Plath
I arrived at Wild Mountains, near Rathdowney, QLD late Friday night just as the sun was setting behind the mountains, got out of the car and took a deep breathe in and exhaled slowly. I felt the magic of the place instantly.
I was on a volunteer weekend joining a crew of about 20 others working on a range of tasks that contribute to this amazing environmental education and conservation centre.
The weekend was one of the best weekends I've had all years, and was the first time since moving to Qld I felt like I'd found a place and people I connected with.
So much to be grateful for...
communal living and a kitchen with everything you could want

the joy of the simple and meditative task of weeding to prepare for planting

shared laughter, inspiring folk and good conversation

fresh, simple, vegetarian fare

plucking edible flowers from the garden for a green lunchtime salad

curry pumpkin soup with pepita and sunflower seeds

noticing the abundance of life and beauty in a tiny space when you are really present in the moment

the crisp night air

spotting a tiny red breasted bird (a Robin perhaps) fluttering from branch to branch

the smell of earth on my hands

the star filled night and a shooting star

that sleepy feeling you get when you spend a day outdoors, getting your hands dirty

waking up to the breathtaking view, fresh air and the song of birds

going to bed in the the complete darkness of the countryside

feeling the calm of nature seeping into my soul.
I can't wait to return.